---
1967 Pontiac Tempest in a Local Music Video
Although, he no longer owns the car, Don was more than willing to share his story about the 1967 Pontiac Tempest he once owned and the local music video it starred in. A few years back, Don was looking through Craigslist for car stuff and stumbled across an ad for a production team looking for a cool old hotrod for a music video. After emailing a few pictures of the car and his phone number, Don received a phone call the following day and soon after, the car was towed to a big dry lake bed in southeastern Oregon where the music video was filmed. Below are a couple pictures of the car and a link to the music video. Thank you for sharing your pictures, video and story, Don!
Click Here to view the music video !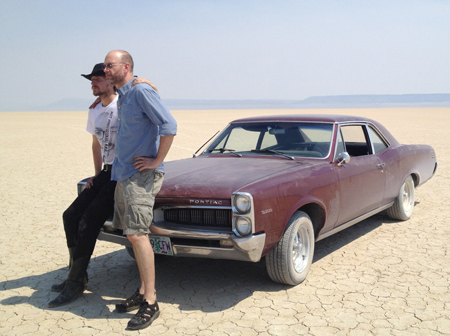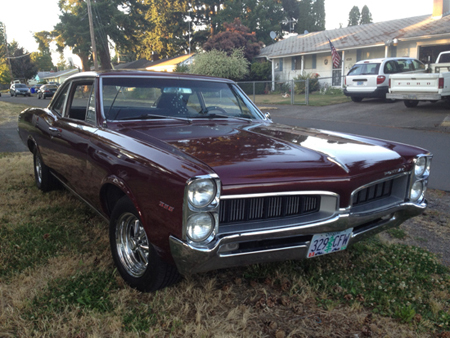 ---
Join Northwest Classic Auto Mall on Facebook to hear about newly posted
car shows, cruise-ins, swap meets and classic vehicles for sale.
To stay informed of great deals and industry news on vehicles, automotive gear, accessories,
car clubs and events, Sign Up for our Northwest Classic Auto Mall Newsletter.
---