Affiliate Link
Rod-A-Rama 2015 - Puyallup, Washington
There was a great display of vehicles at the 2015 Rod-A-Rama held the last weekend in March. The BIG Winner was a 1933 Chevy Roadster "Admeyer", owned by Greg Meyer of Tigard, Oregon. The Roadster was built by A&M Deluxe Customs, Inc.
Click Here to see more pictures!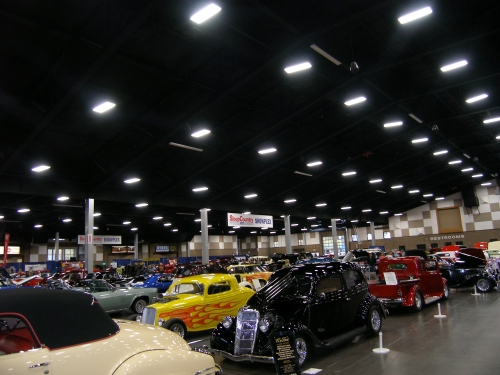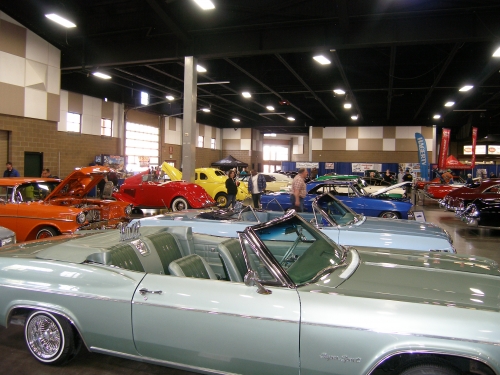 ---
Join Northwest Classic Auto Mall on Facebook to hear about newly posted
car shows, cruise-ins, swap meets and classic vehicles for sale.
To stay informed of great deals and industry news on vehicles, automotive gear, accessories,
car clubs and events, Sign Up for our Northwest Classic Auto Mall Newsletter.
---