32nd Annual Portland Transmission Warehouse
Open House 2014
Since 1983, Portland Transmission Warehouse has hosted it's Spring Classic auto gathering event in their parking lot and adjoining streets. The event has grown from just 28 cars in 1983 to as many as 750+ and many, many more unregistered. It's a free event, with Portland Transmission ballcaps and dash plaques provided to all registered vehicles, and complimentary coffee, cookies, hot dogs, and soda pop for everyone in attendance. Locally crafted awards are presented by family members in a memoriam to honor special automotive pioneers at a ceremony that concludes the event. This yearly event is always held the Saturday before Mother's Day. It brings together the greatest gathering of auto enthusiasts with their favorite "rides" to renew old and make new friendships.
Below is a sampling of pictures from the event. Click Here to view all the pictures.
Photography by David G Photography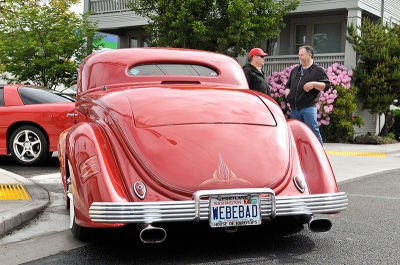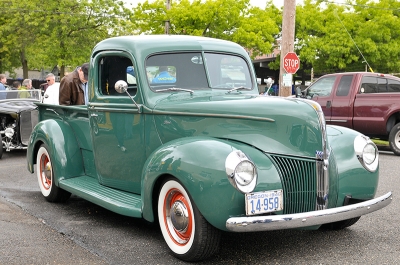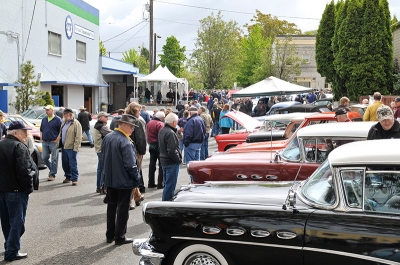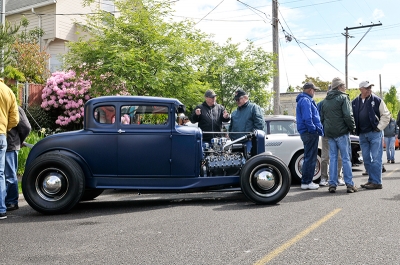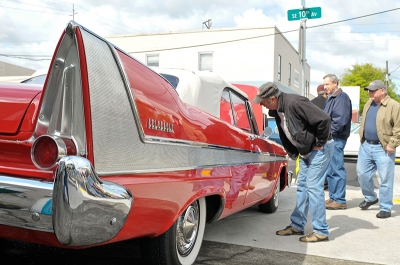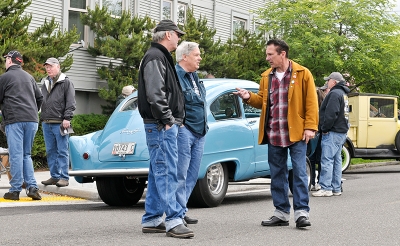 ---
Stay informed about newly listed vehicles for sale and upcoming car events!
Sign Up for our Northwest Classic Auto Mall Newsletter.
---