4th Annual Kyron's Car Show
August 2, 2015 - Hillsboro, Oregon
This year, approximately $9,300 was raised for the Kyron Horman Foundation. Thank you everyone for coming and being part of this fun day and fundraiser for a great cause!
There was a great turnout, with over 150 amazing cars, trucks, motorcycles, race vehicles and more! The weather was perfect for an enjoyable day for the youngsters too, who enjoyed the kid's activities and entertainment!

Kyron's Car Show is an annual community event held the first Sunday in August.

The goal of the show is to bring everyone together for some good old fashioned fun while continuing to promote awareness for missing children and child safety.

100% of all fees/donations and show proceeds go to the Kyron Horman Foundation. The Kyron Horman Foundation is a 100% volunteer 501c3 non-profit public charity with a mission to build awareness campaigns that help bring missing children home.
After you scroll down to view the pictures here,
Click Here for lots more pictures!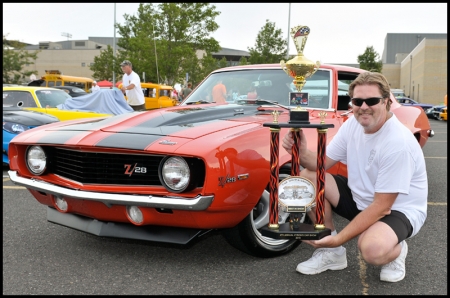 Best of Show Winner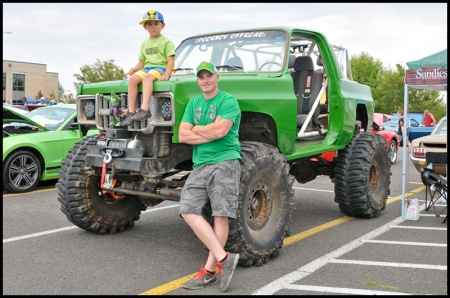 Fun for kids and adults!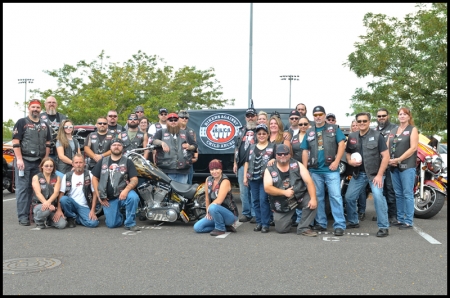 B.A.C.A. (Bikers Against Child Abuse)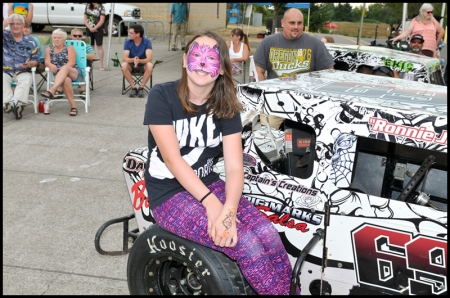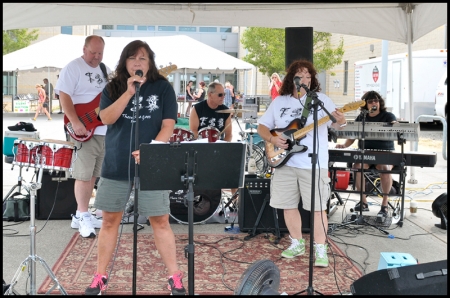 There She Goes Band is a 5-piece band and acoustic duo,
performing all around the Pacific Northwest and beyond.
Original alt-rock music and party covers for high-energy shows and a damn good time.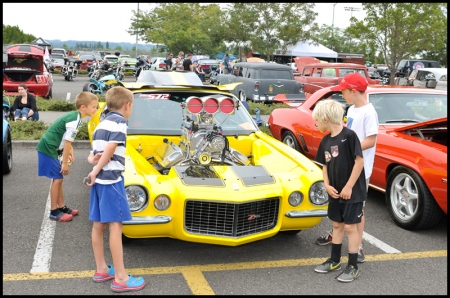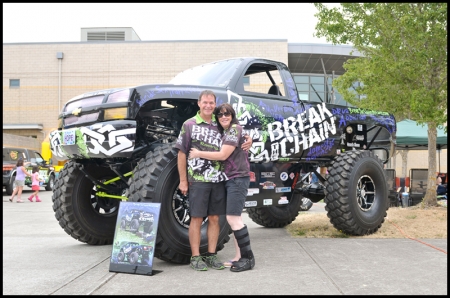 Jim and Tammi with Break The Chain
Violence, abuse, suicide, bullying and addiction are not acceptable.
Join the Break the Chain movement!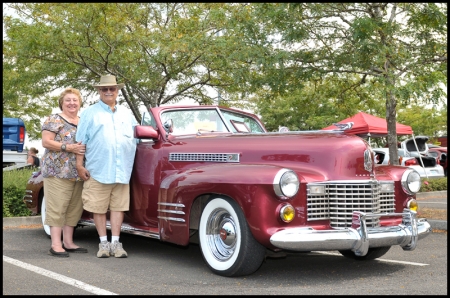 ---
Stay informed about newly listed vehicles for sale and upcoming car events!
Sign Up for our Northwest Classic Auto Mall Newsletter.
---