---
Classic Cars, Mustangs and Corvettes at the Street of Dreams
Earlier this year (2013), we were asked to arrange for a display of Classic Cars, Mustangs and Corvettes at the Street of Dreams in West Linn, Oregon, on 3 different days. We had great weather for the Classic Cars and Corvettes, but it rained a good part of the evening when the Mustangs were scheduled, so we had a smaller turnout than we expected. The car owners and theirs guests had a great time at the events and so did we!
Below are a few pictures from each event, but there are more pictures of the:
~ Classic Cars at the Street of Dreams,
~ Mustangs at the Street of Dreams and
~ Corvettes at the Street of Dreams in our Facebook Page Photo Albums.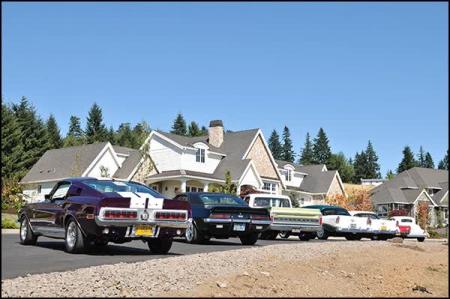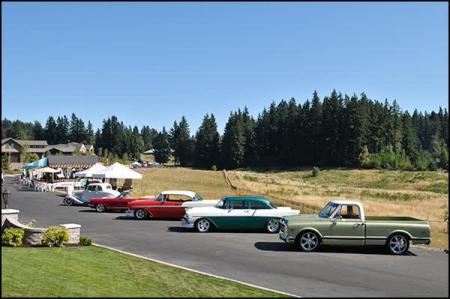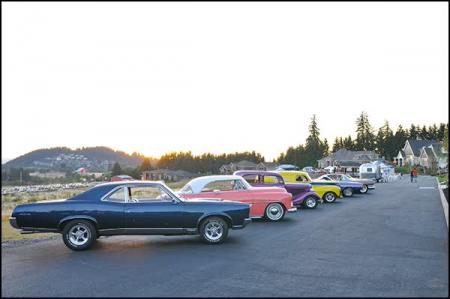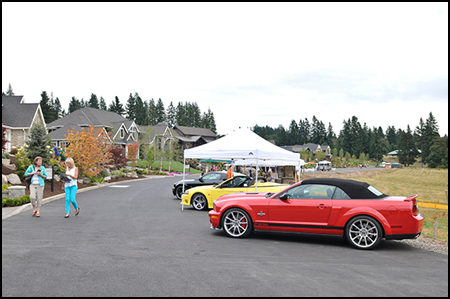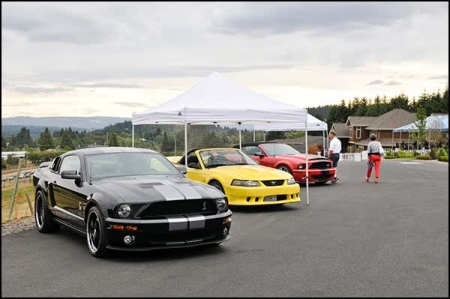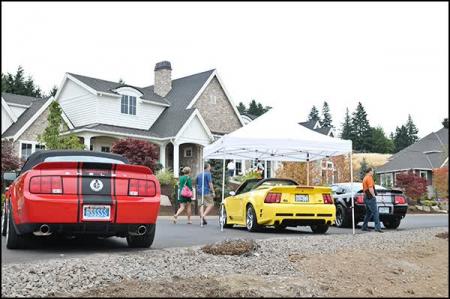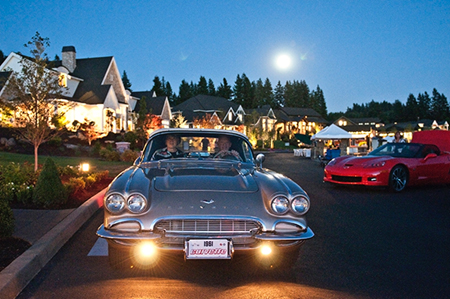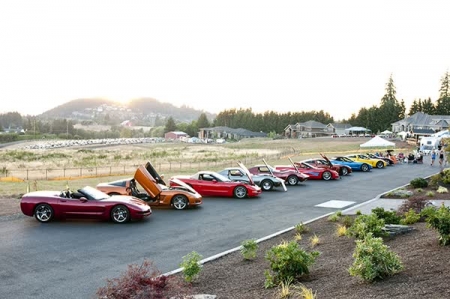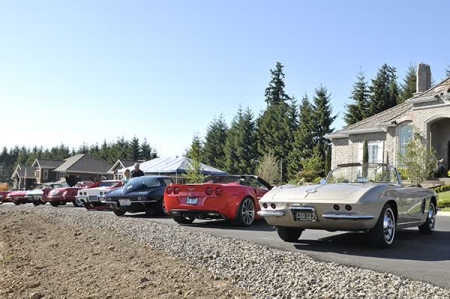 ---
Join Northwest Classic Auto Mall on Facebook to hear about newly posted
car shows, cruise-ins, swap meets and classic vehicles for sale.
To stay informed of great deals and industry news on vehicles, automotive gear, accessories,
car clubs and events, Sign Up for our Northwest Classic Auto Mall Newsletter.
---