Eastport Parade and Car Show
The Cinema Classics Car Club hosts this annual event that's held at Eastport Plaza, as part of the 82nd Avenue of Roses Parade. In addition to the Parade and Car Show, there's a Community Fair and the Eastport Plaza Carnival Days, all located in the shopping center parking lot.
I wasn't able to get many pictures. Unfortunately, shortly after we arrived, my elderly Dad became tired and I needed to get him back home.
After you view the pictures below, click here to see more pictures of the event!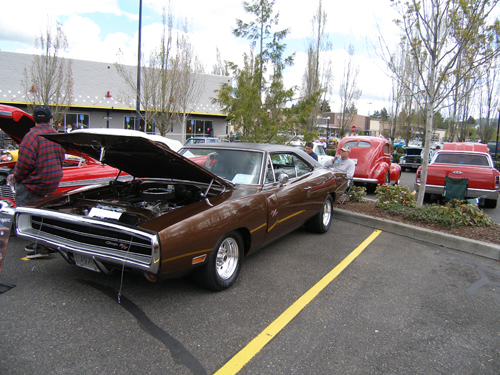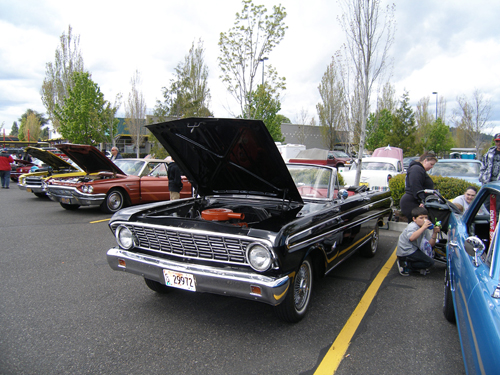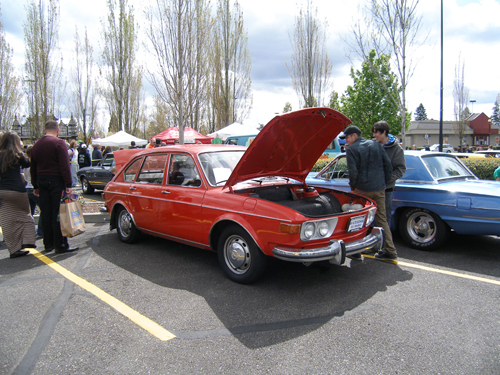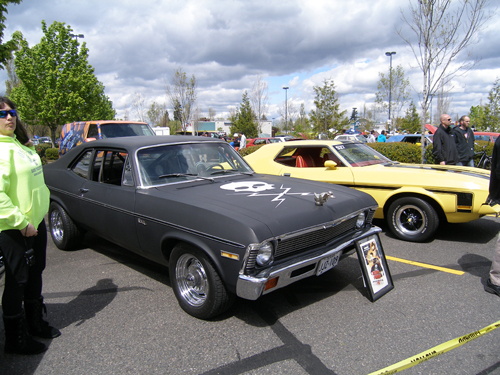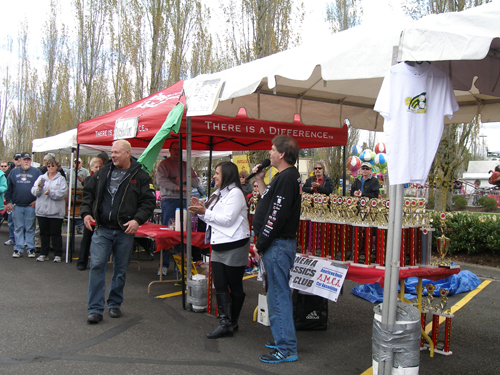 ---
It's easy to share this slideshow/article on Facebook, Twitter,
LinkedIn and more, using the buttons below!
Join Northwest Classic Auto Mall on Facebook to hear about newly posted
car shows, cruise-ins, swap meets and classic vehicles for sale.
We also invite you to Sign Up to receive our e-mail newsletter for updates on
classic vehicles for sale and car events.