Harvest Nights Cruise - July 17, 2015
Battle Ground, Washington
Check out all the cool rides, fun times and happy cruisers from the Harvest Nights Cruise in Battle Ground, Washington. Great job, Dan & Veronica Mirehouse, and your crew of volunteers! If you couldn't make it this year, you won't want to miss it next year!
Below are a few pictures we took at the event.
CLICK HERE to view 184 pictures of the cruise!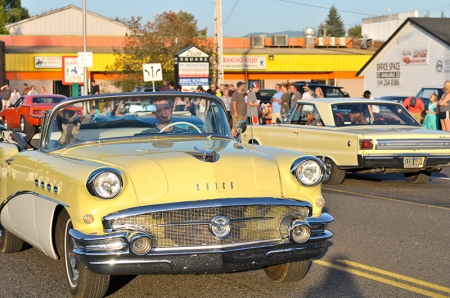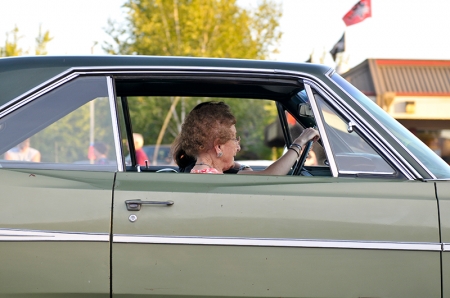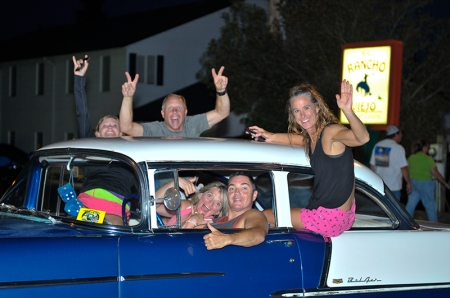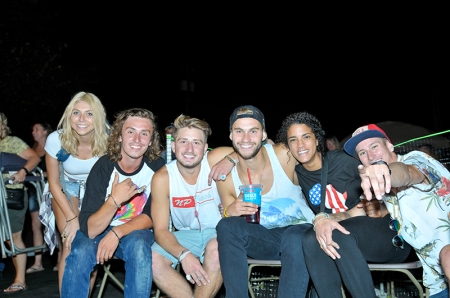 ---
Join Northwest Classic Auto Mall on Facebook to hear about newly posted
car shows, cruise-ins, swap meets and classic vehicles for sale.
To stay informed of great deals and industry news on vehicles, automotive gear, accessories,
car clubs and events, Sign Up for our Northwest Classic Auto Mall Newsletter.
---