Affiliate Link
---
Hemmings Motor News 'Great Race' 2019
Are you making plans to watch the Hemmings Motor News 'Great Race' come through your city? It takes place from June 22-30, 2019, starting in Riverside, CA and finishing in Tacoma, WA. The 'Great Race' is a Time-Speed-Endurance Rally for Vintage Cars, 1974 & older. There's $150,000 in prize money to be awarded.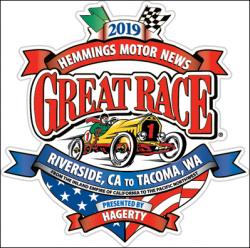 Pictures from the 2019 Great Race!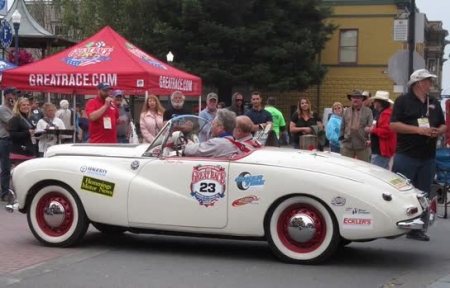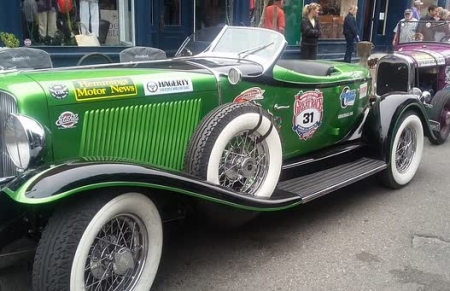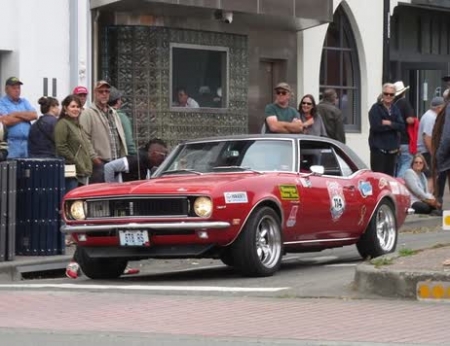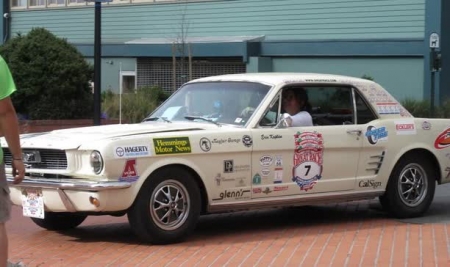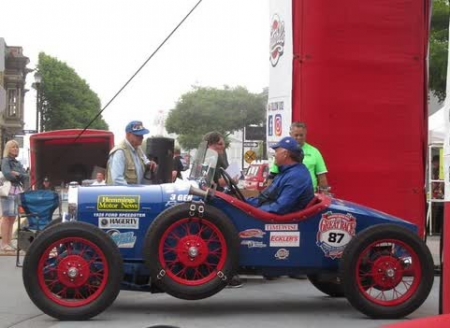 Click Here
for more pictures of
the Great Race 2019!
---
Join Northwest Classic Auto Mall on Facebook to hear about newly posted
car shows, cruise-ins, swap meets and classic vehicles for sale.
To stay informed of great deals and industry news on vehicles, automotive gear, accessories,
car clubs and events, Sign Up for our Northwest Classic Auto Mall Newsletter.
---