---
Look for our Northwest Classic Auto Mall Booth at the
Portland Swap Meet April 7th-9th at the Portland Expo Center.
We'll be in Building E, Spaces # 4254/4255/4195
In addition to the Metal Signs shown below, we have $5.00 Metal Signs !!
---
Nostalgic Metal Signs 2-Sided With LED Lights
All look AWESOME Lit or Unlit !!
Operates on 2 AA Batteries (not included)
We're excited to be offering these two-sided signs that can be displayed in any shop, tavern, cruise-in diner, business or man cave! Lit or Unlit, these are bound to be a conversation piece at your next gathering! If you have any questions, or would like to place an order, please call Kelly at (503)577-3100.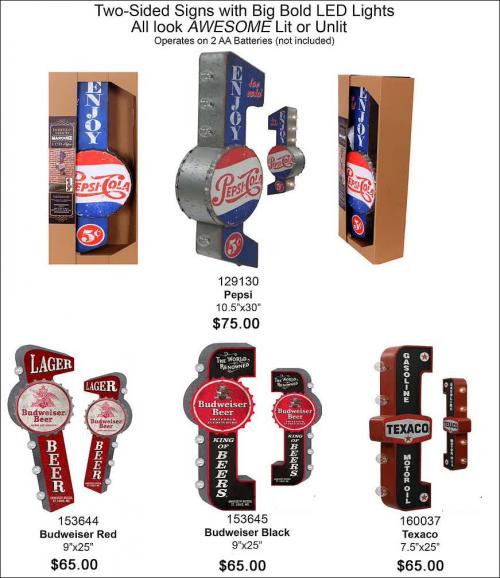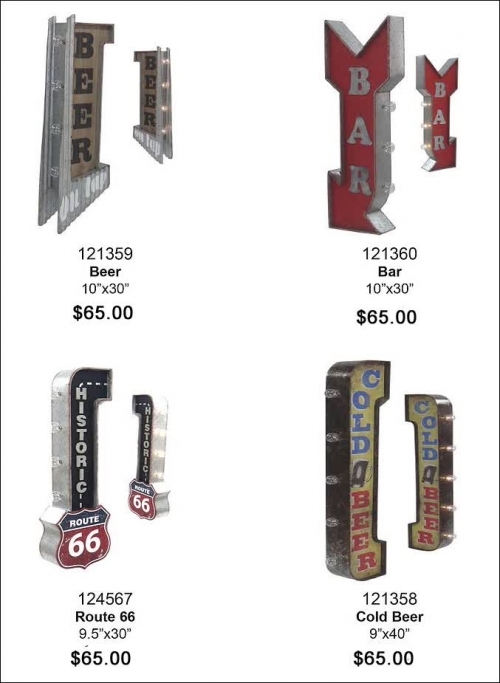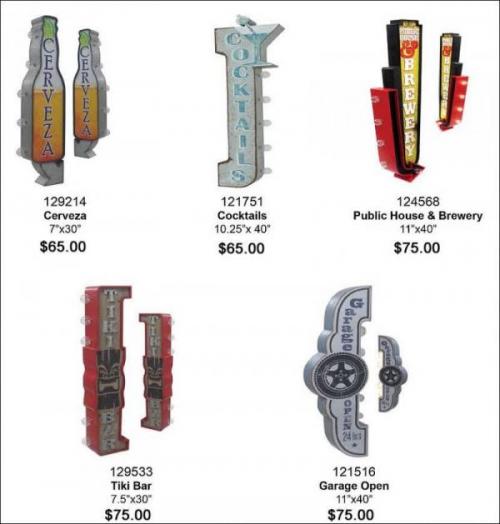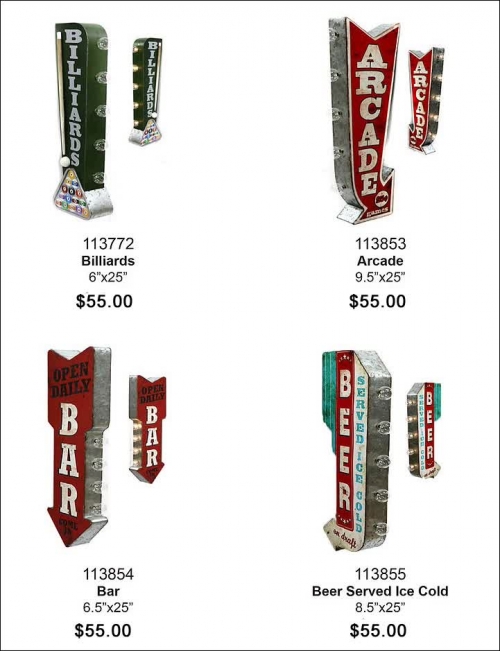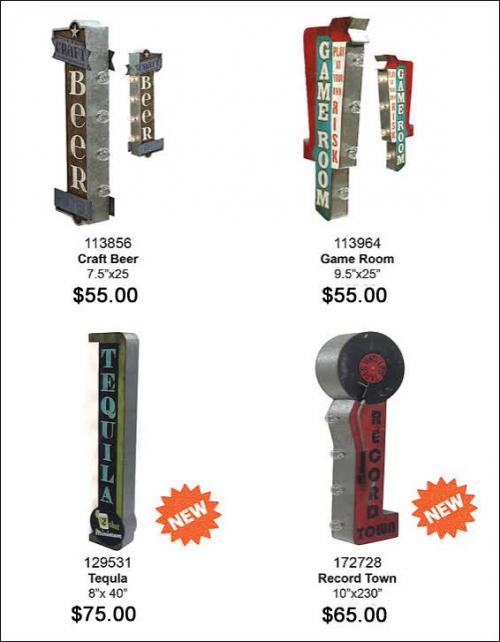 ---
It's easy to share this slideshow/article on Facebook, Twitter,
LinkedIn and more, using the buttons below!
Join Northwest Classic Auto Mall on Facebook to hear about newly posted
car shows, cruise-ins, swap meets and classic vehicles for sale.
We also invite you to Sign Up to receive our e-mail newsletter for updates on
classic vehicles for sale and car events.