Picture Gallery
Click HERE to return to Picture Gallery main page.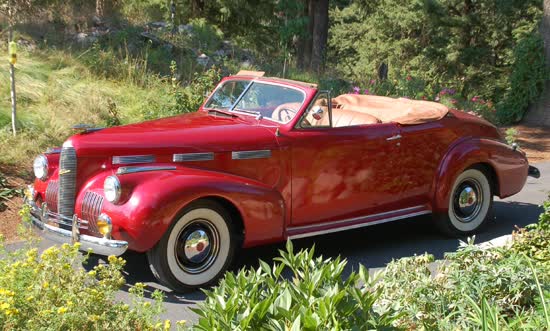 1940 5267 LaSalle
Owned by Donald Warder
Only 425 were built in 1940 before GM decided to end production of the brand. Built as a sister car to Cadillac, designed by Harvey Earl, this car is number 294 of that year. It is estimated there are less than 40 of this model left, world-wide. It is beautiful to look at and even more beautiful to drive.