Silverton Flywheels 1st Friday Car Gathering
The Silverton Flywheels Car Club hosts a 1st Friday Car Gathering in Downtown Silverton during the months of May-October (weather permitting). It's located on Main Street, between 1st St. and 2nd St., from 5:30p.m. - 9p.m.
Come out and enjoy some great cars and visit with a fine group of car enthusiasts!
Visit the Silverton Flywheels Facebook Page!
Click here to view all the pictures from this event, taken on May 2nd, 2014.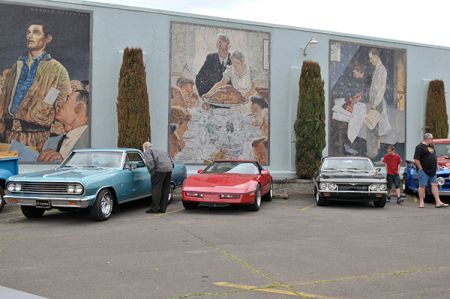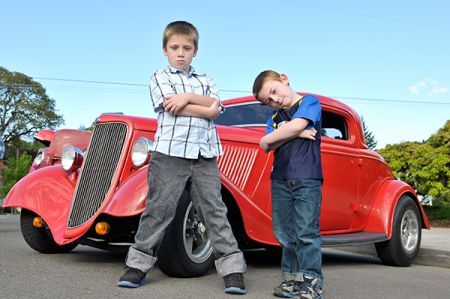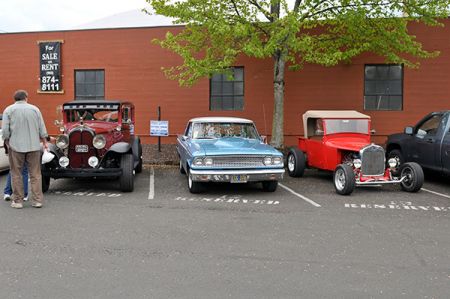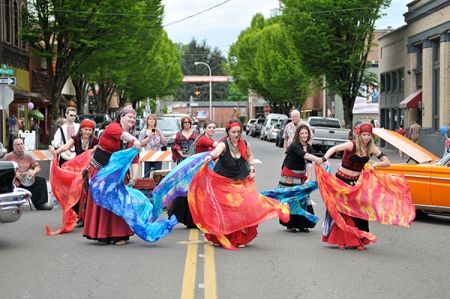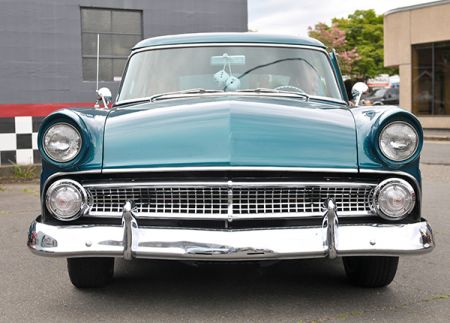 ---
It's easy to share this slideshow/article on Facebook, Twitter,
LinkedIn and more, using the buttons below!
Join Northwest Classic Auto Mall on Facebook to hear about newly posted
car shows, cruise-ins, swap meets and classic vehicles for sale.
We also invite you to Sign Up to receive our e-mail newsletter for updates on
classic vehicles for sale and car events.