Spring Cruise-In at Suburban Auto Group, Sandy, Oregon 2014
Every year, on the 1st Saturday in May, the owners, employees and volunteers transform Suburban Chevrolet and Suburban Ford from car dealership lots to one of the largest cruise-in events in Oregon. They clear their lots, set up tents, gather tons of raffle prizes and cook up a whole lot of good food for all to enjoy! The proceeds from the Cruise-In go to benefit the Guide Dogs For The Blind. Suburban Auto Group owners, Nancy and Jerry Jaksich, represent the best of the best, both professionally and personally, and their generosity goes a long way to benefit others. Thank you both!
Click Here to view the rest of the event pictures!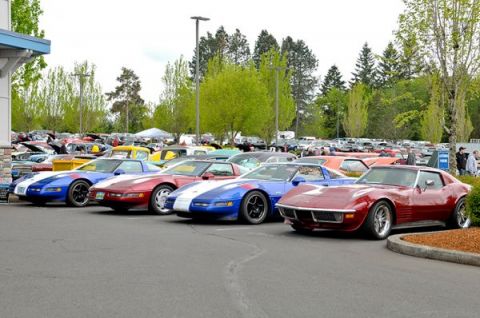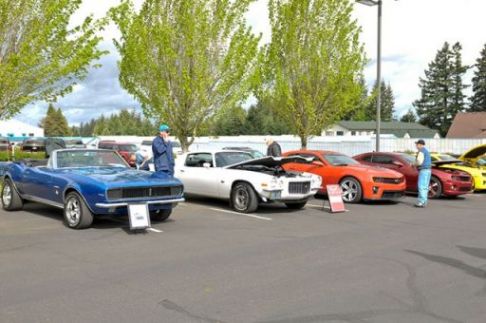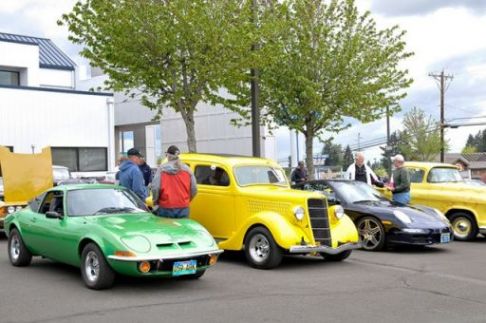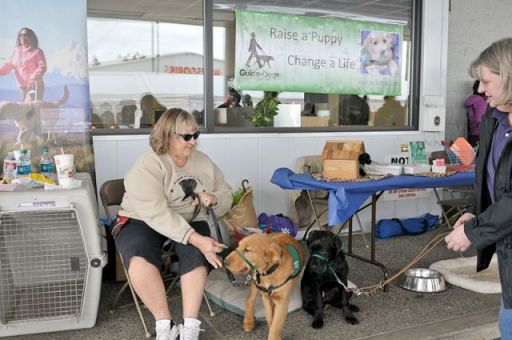 ---
It's easy to share this slideshow/article on Facebook, Twitter,
LinkedIn and more, using the buttons below!
Join Northwest Classic Auto Mall on Facebook to hear about newly posted
car shows, cruise-ins, swap meets and classic vehicles for sale.
We also invite you to Sign Up to receive our e-mail newsletter for updates on
classic vehicles for sale and car events.