VFW Car, Truck & Bike Show 'Memorial Day Salute'
The Veterans Car Truck & Motorcycle Show was a big success again this year!
The weather was perfect and the turnout was tremendous. 3,000+ spectators were in attendance and over 400 cars! In addition, there were 57 motorcycles, the police/fire vehicles, bicycles, vintage military vehicles, two helicopters, a cement truck, and others. We had close to 500 vehicles! A big thank you to the Car Clubs and Motorcycle Clubs who brought their members.
We had $7500 worth of raffle baskets, the trophies were great, and the Corral Creek Blue Grass Band and the Classic Tracks DJ were awesome as usual. The Huey and the Loach helicopters were amazing, the Police Highland Guard Bag Pipers were beautiful and the Memorial Day Ceremony was very nice. Burt Darnielle's traveling military museum was also a big hit. The show was also attended by news reporter Mike Donahue and U.S. Representative Suzanne Bonamicci.
We raised over $28,500, a good portion of which went to assist the Salvation Army Veterans & Family Center again this year.
This event will be held next year on August 11th, 2018 at the Washington County Fairgrounds in Hillsboro, Oregon.
We hope you'll join us as a participant, spectator, vendor and/or sponsor!
Thank you,
Lynn Kirwan
Volunteer & Coordinator
7th Annual Veterans Car Truck & Bike Show
(503)780-4679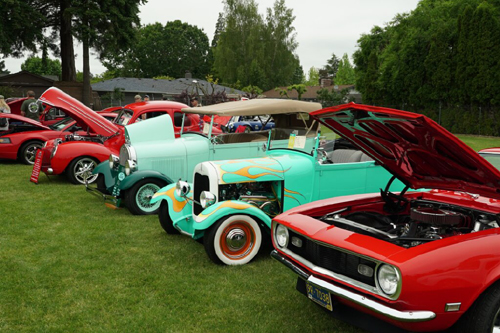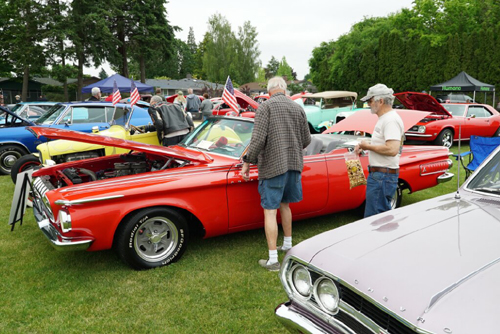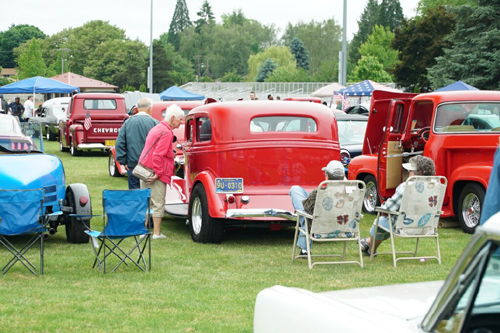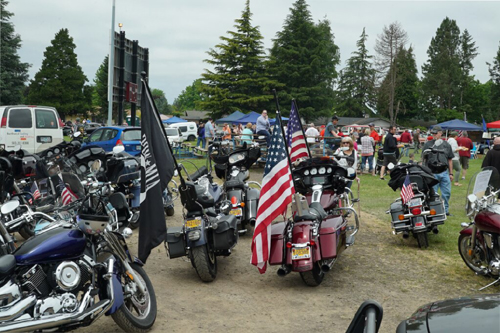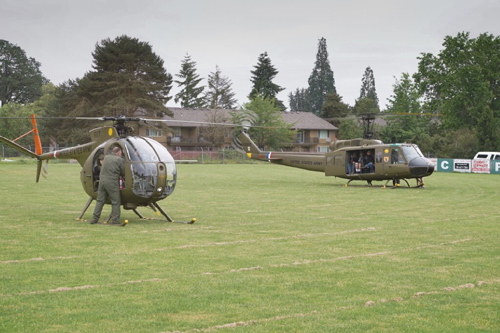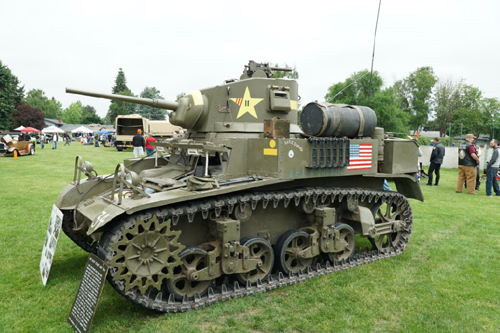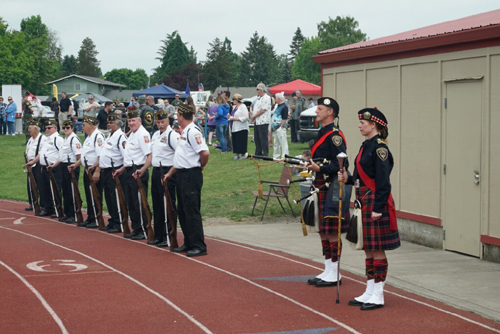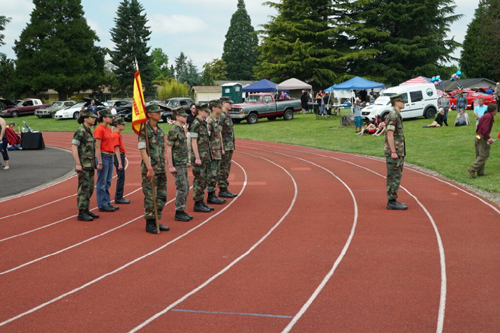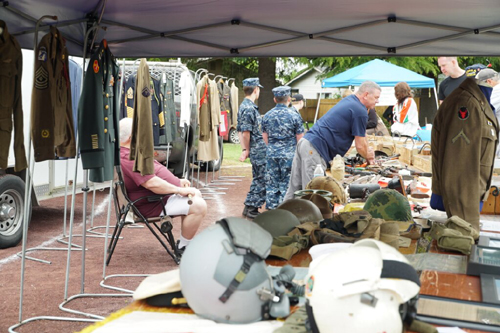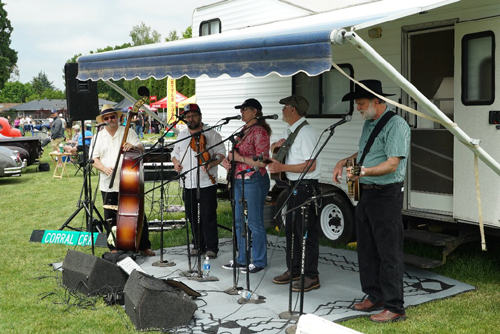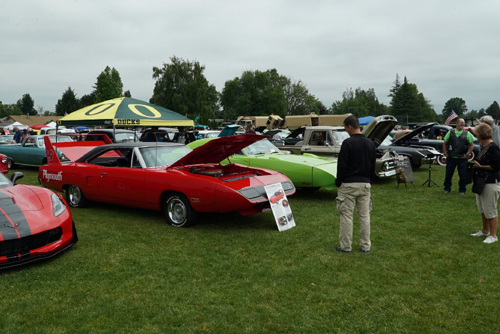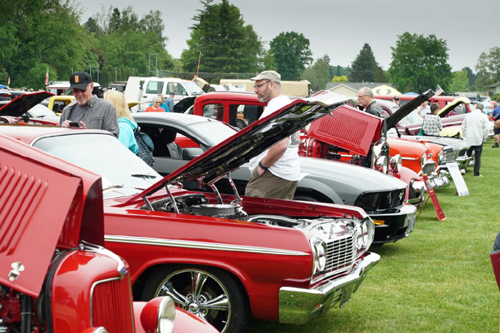 ---
Stay informed about newly listed vehicles for sale and upcoming car events!
Sign Up for our Northwest Classic Auto Mall Newsletter.
---