Cruise News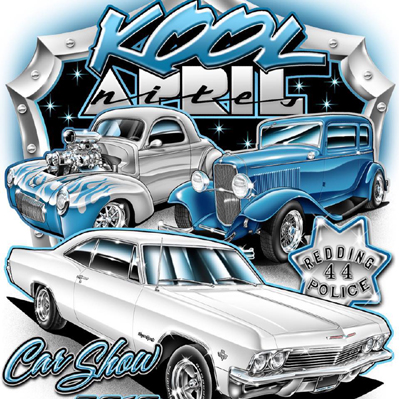 Date:
April 21st - 29th, 2018
Time:
See Information
Location:
Redding,
California
Description:
Kool April Nites
April 21st - 29th, 2018
Friday Night Cruise is on April 27th
The Big Show is on Saturday, April 28th
Numerous events are held all week long in and around the Redding, CA area.
At every Kool April Nites week-long event you'll find • Miles of Classic Cars • Show and Shines • Trophies • Food • Music • Dances... and more fun than two teens in a rumble seat at the Drive-in.
For all the details and schedule, visit www.KoolAprilNites.com
Questions? Call (530) 226-0844 or use the following email addresses:
Registration: registration@koolaprilnites.com
Vendors: vendors@koolaprilnites.com
General Questions: info@koolaprilnites.com
It's easy to share this event on Facebook, Twitter, LinkedIn and more,
using the buttons below !
Click
HERE
to return to the previous page